Biography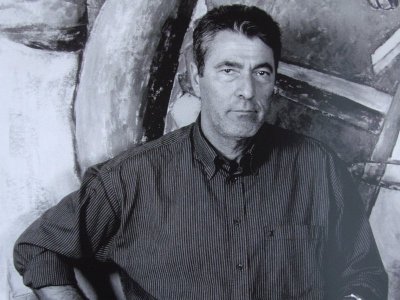 Pavlos Samios was born in Athens in 1948 and studied at the Athens School of Fine Art under N. Nikolaou and I. Moralis.
He is currently a professor of Byzantine Traditional Painting at the Athens School of Fine Arts. His works convey a symbolic and metaphysical vision, even though they embrace aesthetic reality. He uses several painting techniques - fresco, tempera and oils - which are characteristic of his different periods. The perspective in his works is often reminiscent of Byzantine painting.
His works are found in private collections, museums and cultural centres, both in Greece and abroad.