Biography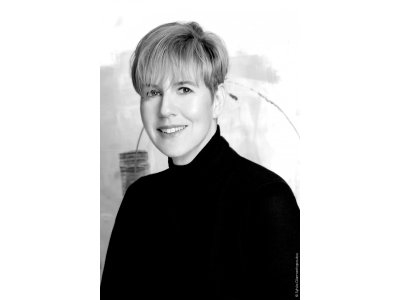 Sofia Petropoulou was born in 1964 in Greece. She obtained a Masters Degree in Sociology, University of Exeter, UK. Having been a member of the Chamber of Fine Arts of Greece, she currently lives and works in Athens after a nine-year stay in Luxembourg.
In Sofia Petropolou's abstract pieces the colour, lines and composition take precedence over the object of representation. Drawing from both the natural elements and the urban landscapes she permits colour and movement to dictate composition.
She has shown her work in twelve solo and fifteen group exhibitions in Greece and abroad, including the Hellenic Centre in London, the Tsichrintzis Foundation of the Visual Arts in Athens, the Cadogan Contemporary Gallery in London, the Goulandris Museum in Athens, the Frieze Art Fair in London and the War Museum in Athens. Her works are part of private and public collections in Greece, the UK, Belgium, Austria, Portugal, France, Denmark, Holland, Cyprus, Canada and Luxembourg, while her paintings are auctioned by major auction houses like Christie's.